Our international venture by accompanying our customers to those points where they needed us. Quironprevención's flexibility and adaptability to each country's legislation has resulted in an international expansion that comprises:
6 countries with their own subsidiaries

Consultancy activities in 25 countries

More than 350 employees working at an international level
Global Solutions

Quironprevención provides global COVID-19 solutions in an international context, responding to the specific needs of our clients in their local offices around the world.

Occupational health and safety consultancy solutions at an international level

Our solutions are designed to meet the requirements and guidelines of the authorities in each country, as well as the corporate requirements of each company.
And now in the face of the Covid-19 pandemic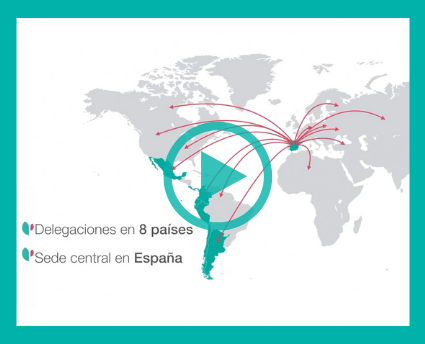 video internacional finalThis link opens in a popup window